The first event of the year has arrived, and ... in what way! New services have been introduced such as the new Podcast platform with endless content and organized by channels, for you to explore non-stop. And unlike other services, you will not have to pay a subscription, but only what really interests you.
New purple color iPhone 12 and 12 mini
They have also surprised us with the new on the iPhone 12 purple and iPhone 12 mini purple.It will be more difficult to choose, if it wasn't already, right?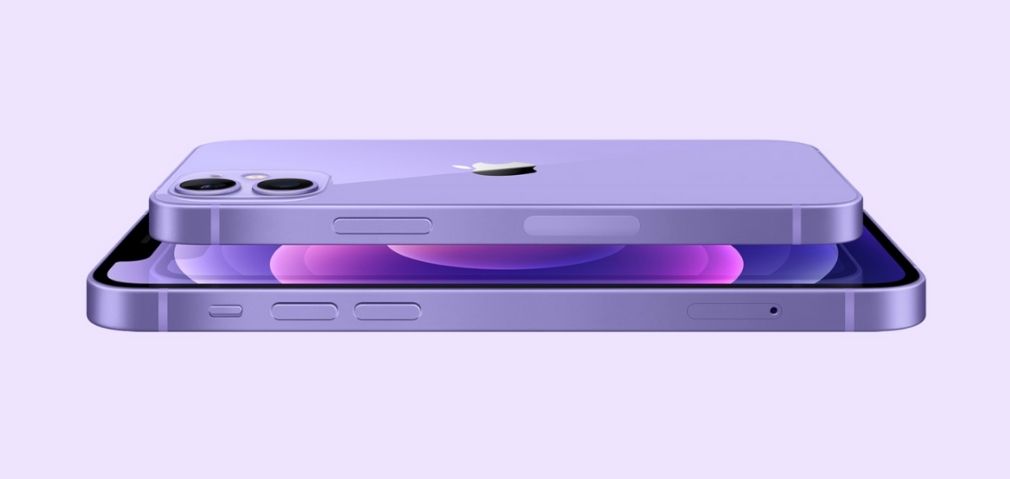 New AirTags, Apple locators
A totally new product, you will love this accessory to always find those objects that tend to get lost, the keys, the wallet ... AirTags use the Bluetooth of Apple devices, even if they are not yours. Yes, you heard correctly because AirTags know the position of that object that the AirTag carries and triangulates it thanks to other iPhone, iPad or Mac. If you want to know more about them, here you have them.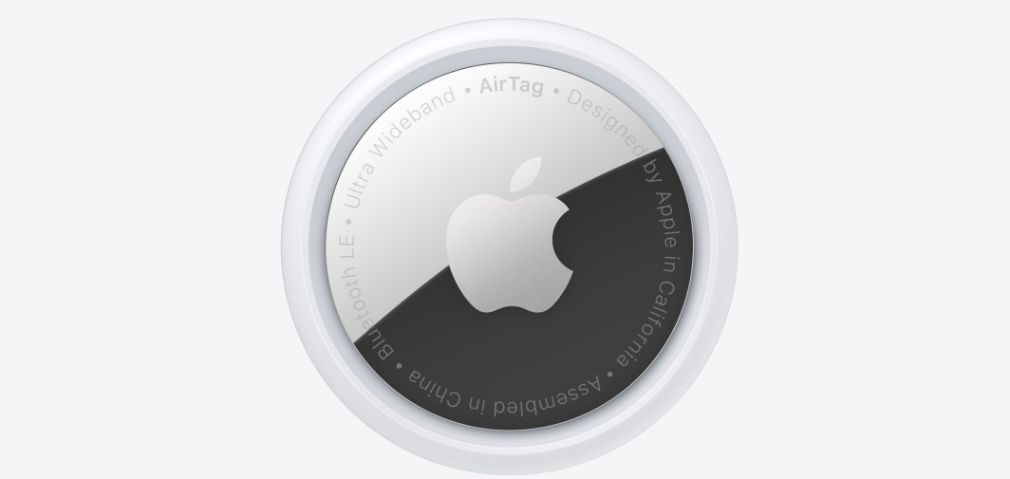 New Apple TV 4K
We have a new Apple TV 4K! With 12 Bionic chip and with a spectacular redesign even in its remote control. HDR technology will make action scenes come to life, it will be like being in the cinema. Now the experience when you watch movies or play your favorite video games will be more spectacular than ever. Don't miss out on the new Apple TV 4K!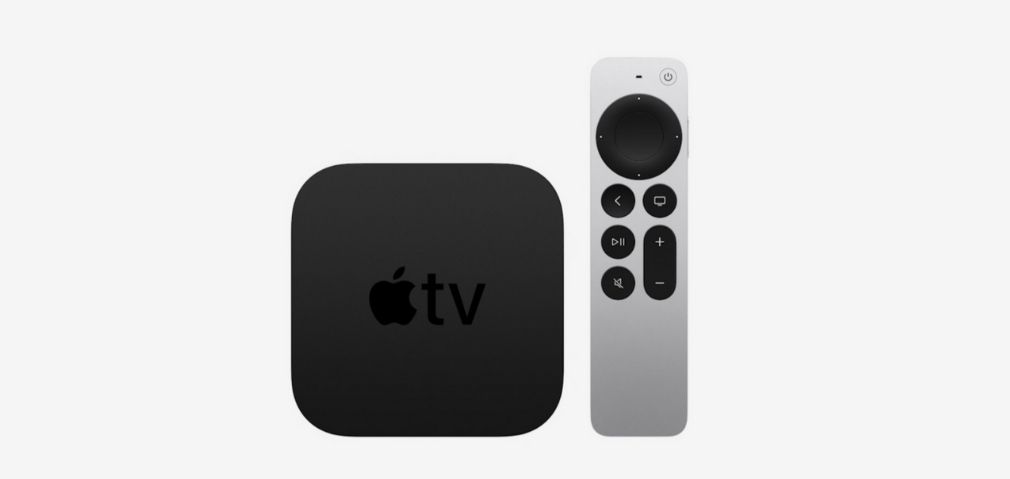 New iPad Pro
As if that were not enough, the M1 chip has reached the new iPad Pro. The most powerful and advanced iPad Pro in history has arrived, up to 75 times faster, being the fastest iPad in history. And also, it incorporates 5G technology, your video calls at incredible speed wherever you are. The new iPad Pro also comes with accessories that you will not be able to separate from, check out all the features of the new iPad Pro 2021 here.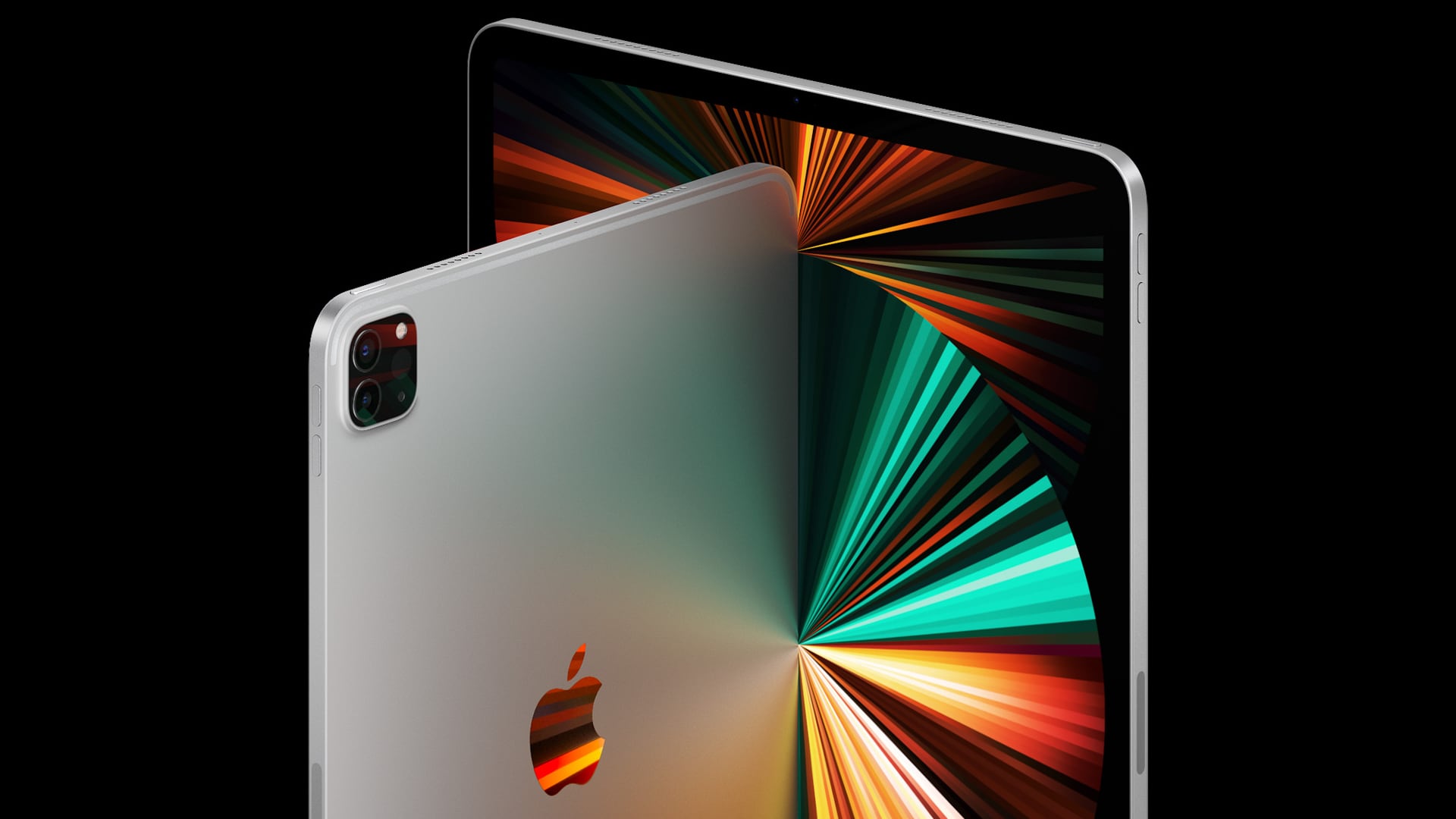 New iMac
A very colorful surprise! With 7 new colors, full-color and combinable accessories, a completely renewed design of squared and much finer frames, they have surprised us. And of course, the M1 Chip has arrived in the iMac, thus establishing itself in all Macs, therefore the performance and speeds have never been seen in an iMac. These are the new features of the new iMac 2021. This has been the first Apple Keynote, full of new products, spectacular accessories and new products, where color has been the protagonist.