New iPad Pro 2021 with all the power of the M1 Chip
The most powerful and advanced iPad Pro ever has arrived. Inside it has the M1 Chip making the iPad Pro a faster device, you can see the entire iPad range here. The 8-core CPU design features the world's fastest CPU cores in processors of its kind. The 8-core GPU offers up to 40 percent faster performance.
Liquid Retina XDR display: Pure black on the new 12.9-inch iPad Pro
The new 12.9-inch iPad Pro screen is outstanding. Built with a new cutting edge mini-LED design, it uses more than 10,000 LEDs to display all the content. It boasts up to 1000 nits of brightness, reaching delivery of up to 1600 nits for special moments. Offering a 1 million-to-1 contrast ratio for pure, authentic blacks.
On the other hand, the screen of the new iPad Pro 11-inch includes an IPS panel like the one of the previous generation. With advanced technologies such as HDR content reproduction, P3 color gamut and high refresh rate at 120Hz. These features are available on both sizes.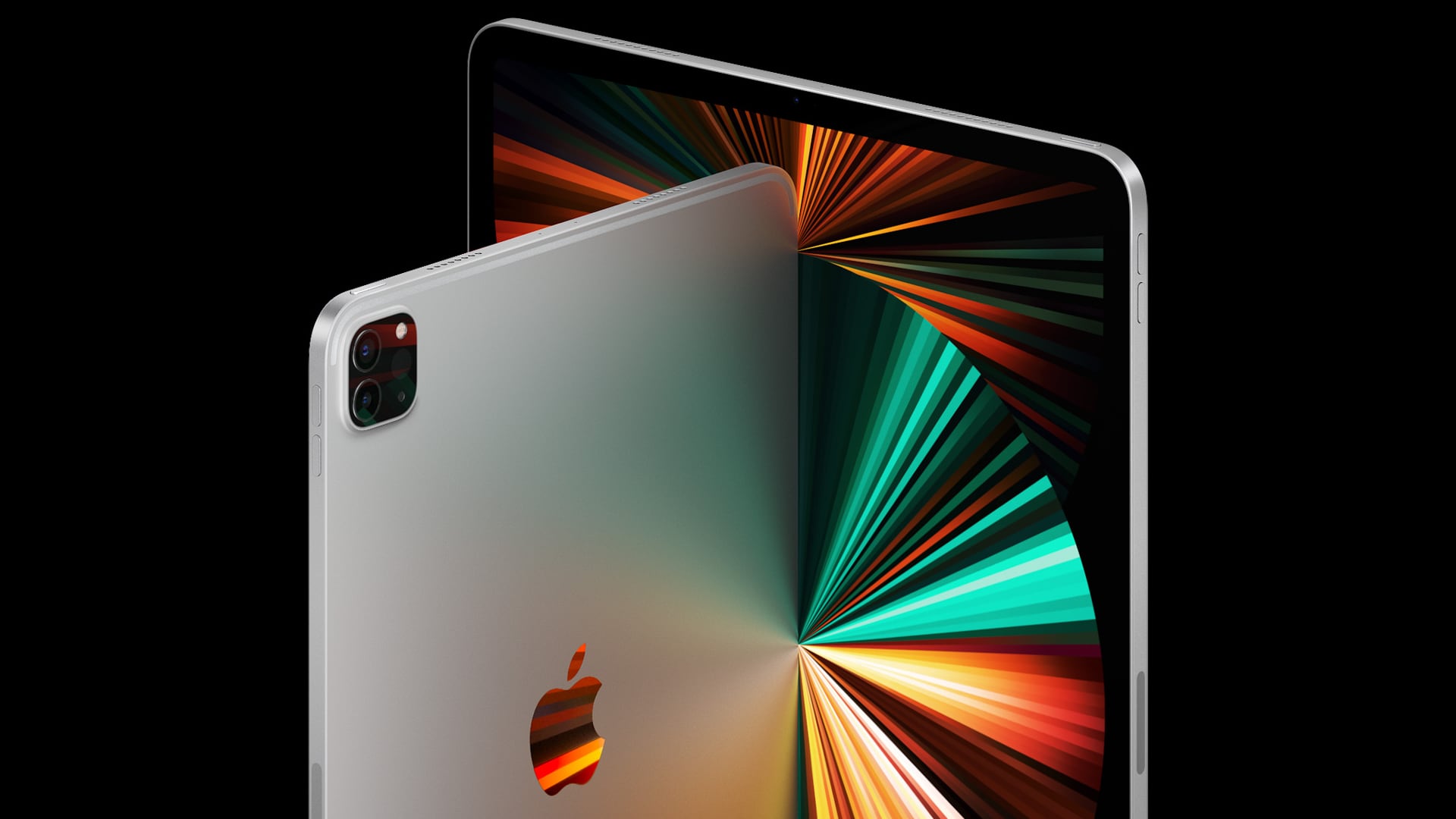 Here comes the 5G
5G is available on the two new iPad Pro 2021 models. Ideal for high-quality video streaming, video conferencing, real-time collaboration... all at a speed never seen before! Say goodbye to connecting to Wi-Fi networks in public places. Say hello to 5G.
Regarding connectivity, the new iPad Pro has a Thunderbolt and USB 4 connection (with the same USB-C connection standard). Thus, you will make use of massive storage systems, connect high-performance accessories and even use an external 6K screen.
New ultra-wide-angle front camera
The TrueDepth camera system on the new iPad Pro 2021 features a 12MP ultra-wide-angle front camera designed specifically for iPad. This allows a new functionality called Center Stage to be on the iPad. What is this? Center Stage uses the much wider field of view to recognize users in a video call and follow them across the room if they move.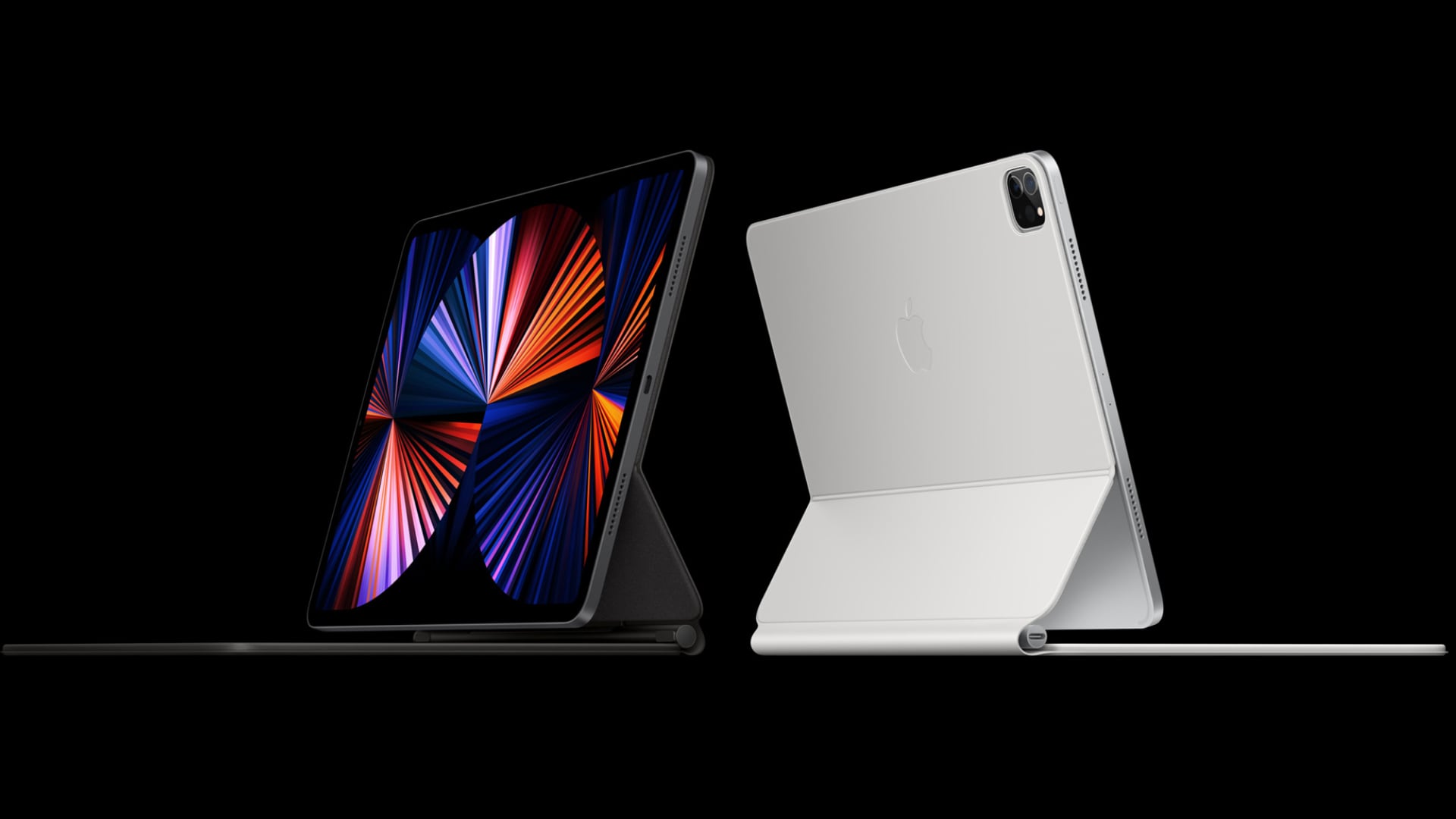 Accessories for the new iPad Pro models
Of course, the new iPad Pro 2021 is compatible with the 2nd Apple Pencil and the Smart Keyborad Folio and Magic Keyboard. The latter is available in a new white color.