iSTYLE for Business
We do great things for businesses with Apple. Our team makes sure to integrate hardware, software, services and solutions in the best way that fits your business needs




Get the best out of our B2B solutions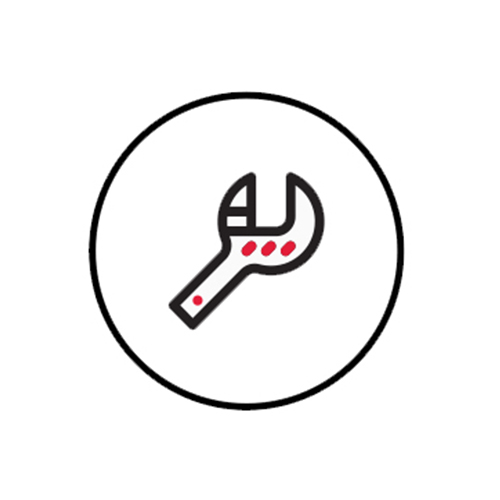 Deployment Solutions
Apple Business Manager
Getting you up and running as quickly as possible
✓ Apple Business Manager is a new place for your IT teams to automate device deployment, purchase/distribute content, and manage roles in your organizations.
✓ The Device Enrollment Program (DEP) and the Volume Purchase Program (VPP) are seamlessly integrated into Apple Business Manager making it easier to bring together everything needed to deploy iOS devices, Mac computers, and Apple TV.


MDM Softwares
Providing a full range of Mobile Device Management solution
✓ Mobile Device Management solutions will help you set up, manage, and protect your Apple devices.
✓ Be assured that the end users will have the resources, apps and services they need while simultaneously having the devices updated and secured.
✓ With Apple Device Management Solutions, you will be able to automatically complete all of these responsibilities all while ensuring an insanely great customer experience.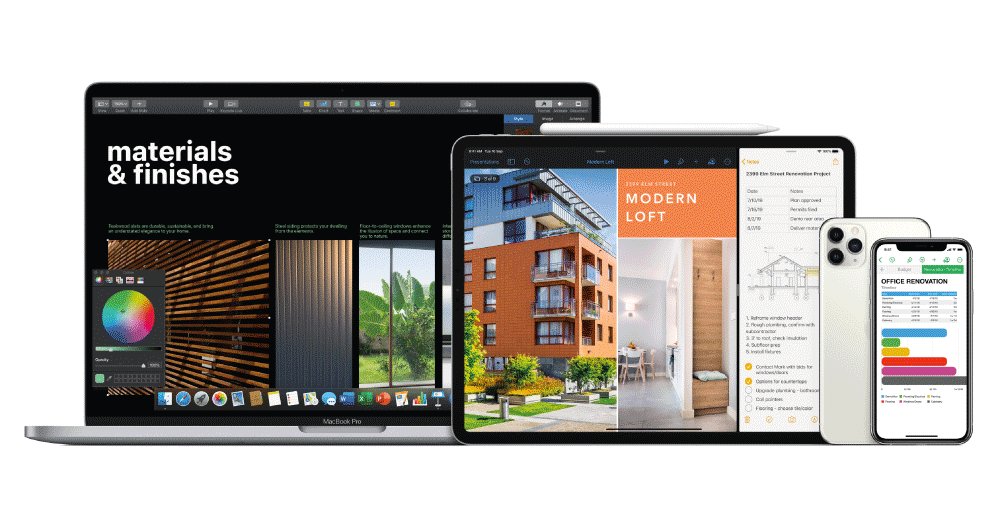 Maintenance and support:
Providing quick fixes for your Apple environment
✓ We provide technical support which covers onsite and remote technical coverage for your business.


Training:
Helping you get the most out of Apple products, softwares and solutions
✓ Investing in our training sessions will keep your tech /IT staff up to date with the new equipment and technology all while giving the end users the best of Apple work experience and making it easy for PC to Mac switchers.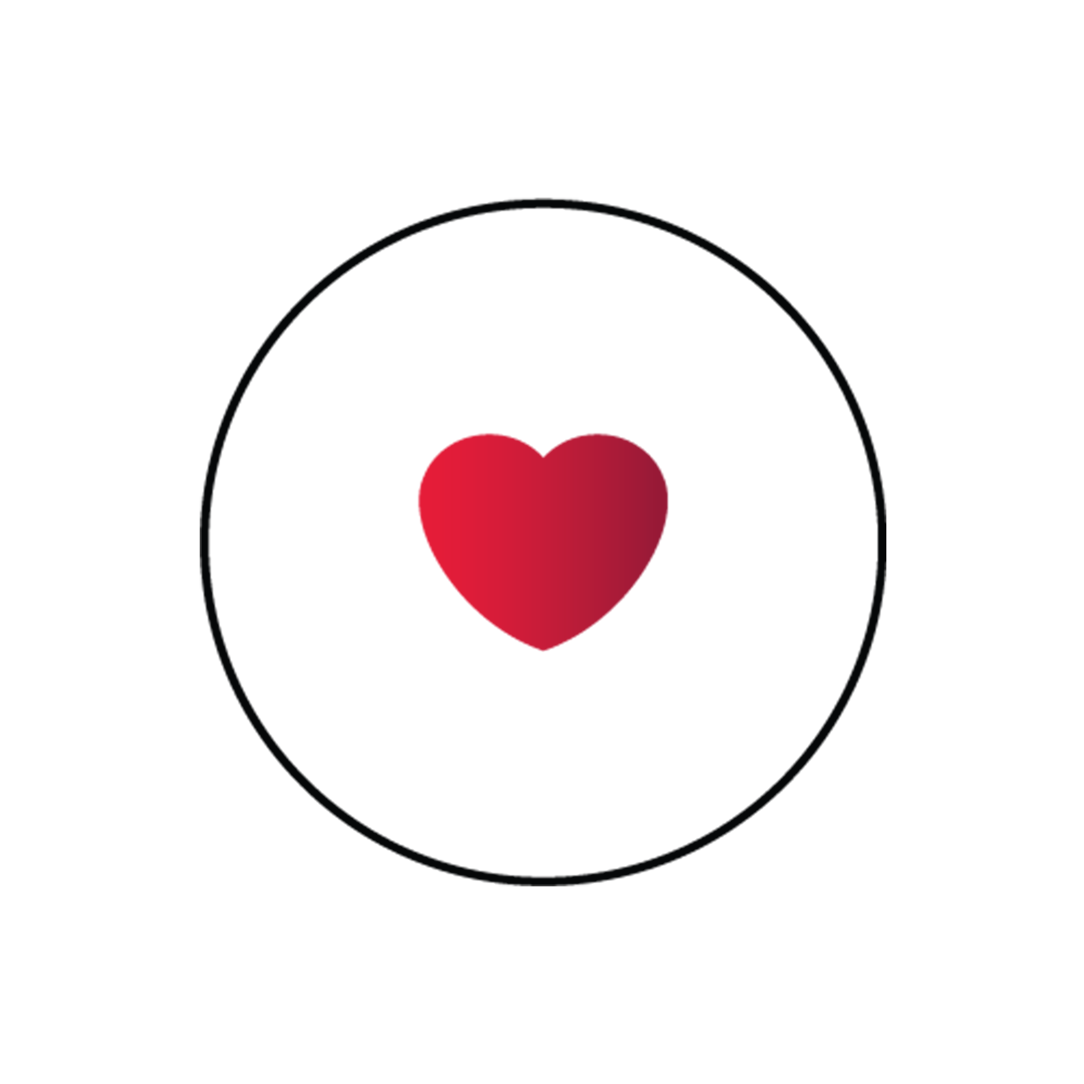 Businesscare
Service Level Agreement
Businesscare is our hassle-free service level agreement that can fit any business. You can choose your needed and preferred support: remote support, on-site support or hardware support.


Remote support:
✓ offers on-demand support from our service desk. Contact us via phone or e-mail and our experienced engineers will guide you in resolving your hardware or IT issue.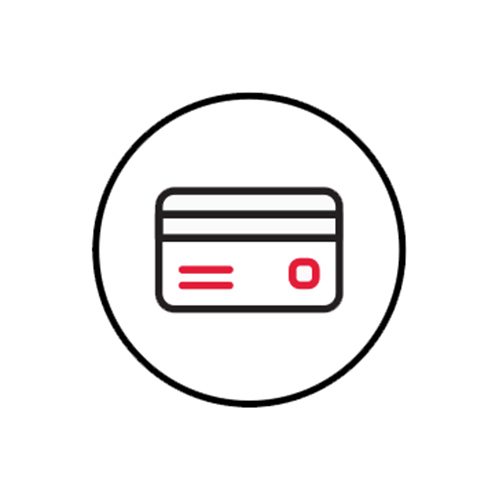 Financial Services
Credit terms
Credit means greater flexibility
✓ We offer credit terms to our business partners based on their budget and needs.


Trade in
The latest Apple product at a lower price
✓ We help you upgrade to a new environment by buying back your old devices and put it towards an investment in your new Apple products


We'll call you back!
Want to know more about our essential services?
Call us on
+961 78 999 776
,
email us
b2b@istyle.com.lb
or just drop your details in the following form and we'll call you back.