How to use Whatsapp from your wrist
The first thing you need to do to read and reply to all your Whatsapp messages from your Apple Watch is to have notifications enabled. To do this, go to the Watch app on your iPhone and look for the 'My Watch' tab. Then, select 'Notifications', search for 'WhatsApp' and swipe to 'Activate'. Now whenever you get a notification from Whatsapp on your iPhone, you will receive it on your Apple Watch too.
Reply options for WhatsApp on Apple Watch
It is now possible to answer WhatsApp messages from your Apple Watch. In addition, the watch offers you three different types of replies so that you can answer your messages quickly, and without using any text if you prefer.
You can write the message you want by writing directly on the screen of your Apple Watch. When you are going to reply to a message select the "Scribble" option. Now we can write on the screen by drawing the letters continuously on the lightly dotted area.
The second option is to respond with an emoji. Used more and more every day, emojis can be used to send a smiley face, a thumbs up or an outstretched hand indicating waiting. You can also use your voice and Siri to answer the message. Click on the microphone option to dictate the message you want to send.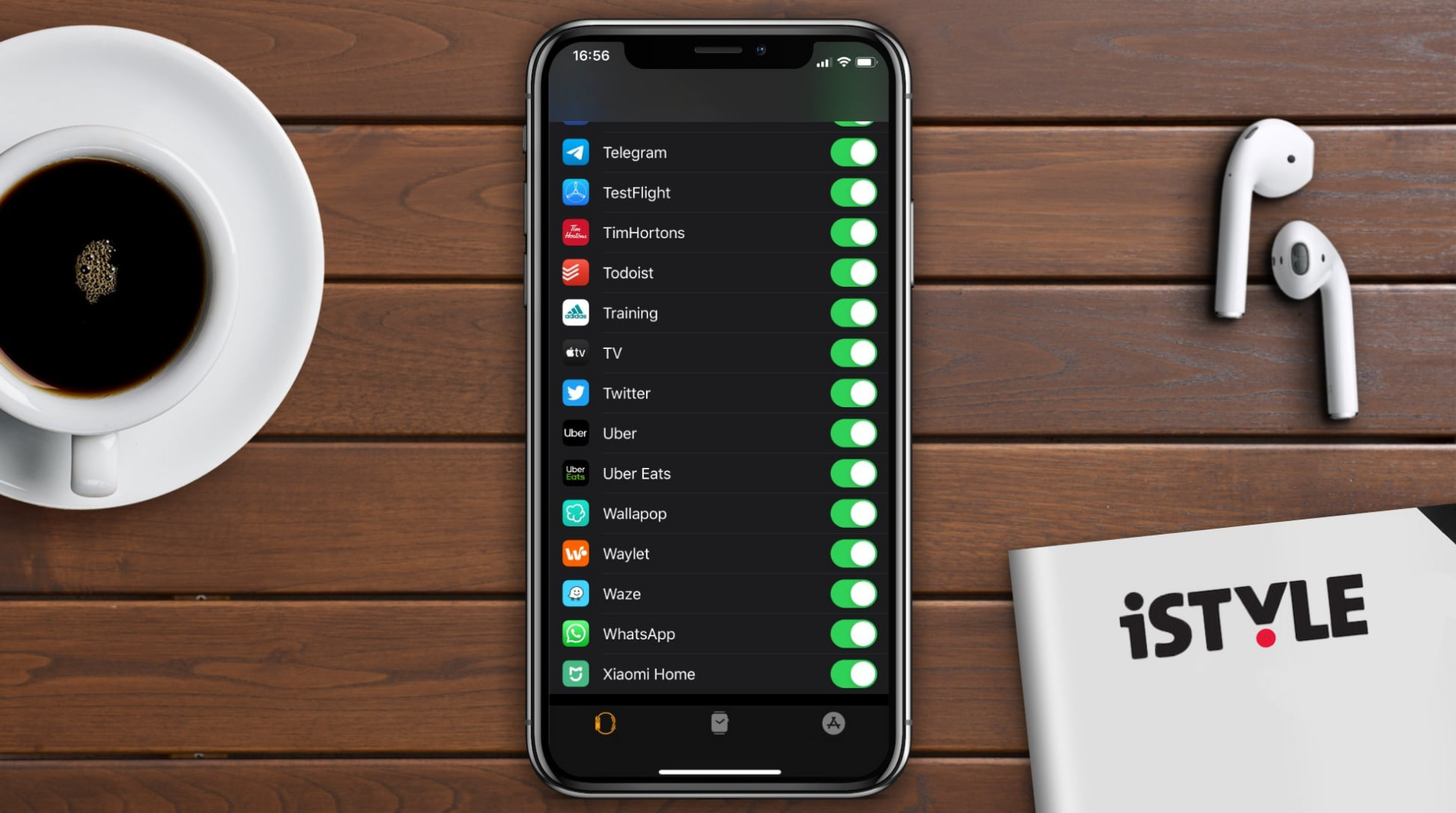 Want to open WhatsApp directly from your Apple Watch? Download the Whats Up App
There is an app called "Whats Up" that allows you to open WhatsApp from your wrist. It shows the last 20 conversations you have on the messaging app in real time. So if you want to start a conversation with someone you talk to frequently, surely this option is the one you were looking for.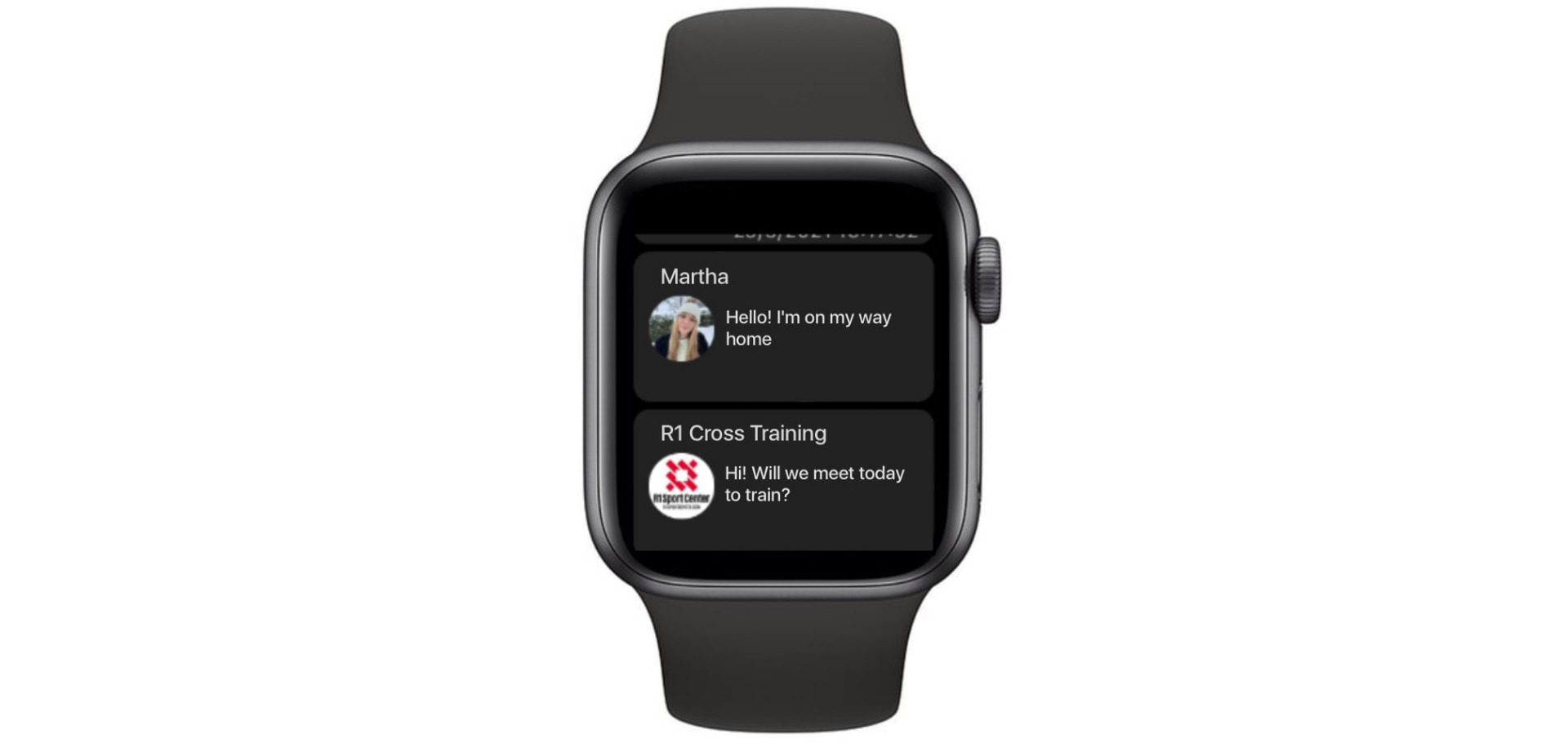 The Apple Watch is the perfect companion, especially for managing notifications. And if you're a sports enthusiast, you can set the parameters of your workouts. Are you ready to get the most out of your Apple Watch?